Spicy Fried Instant Noodles Braised Beef Vegetable Flavor Bag Packet Instant Noodles
Product Detail
Product Tags
Good taste, eat it
Natural flavor
The taste is delicate and pure
Natural ingredients
Selected high-quality ingredients
A variety of eating methods
a variety of eating methods are enjoyable
Fried noodles smooth and elastic
The thick and delicious soup tastes very different, allowing you to experience delicious food from all over the world.
All along, we have invested huge human, material and financial resources in product research and development, and have developed more classic delicacies. Our products are welcomed by the majority of consumers.
The support of our customers is the driving force for us to provide better services. We will continue to work hard and offer more classic delicacies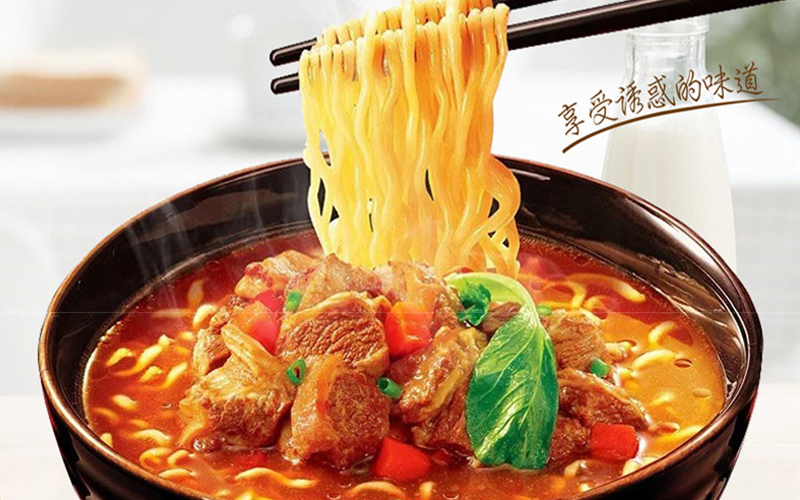 Three flavors and multiple choices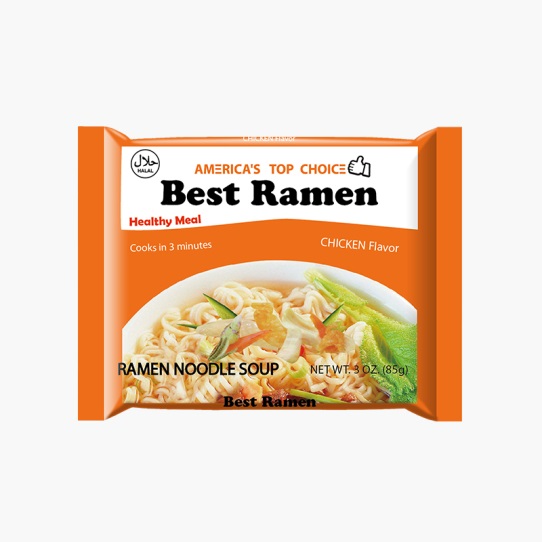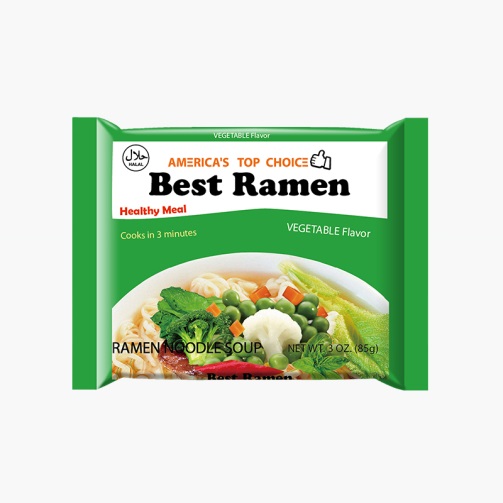 Each "All in one" pack contains the ramen noodles and soup, making easy and convenient. The soup contains no chemical seasonings and is made with the finest ingredients.
Storage conditions: put it gently in a cool and dry place, avoid high humidity and direct sunlight
Product Name: best Ramen
Shelf life: 12 months
Production date: see outer package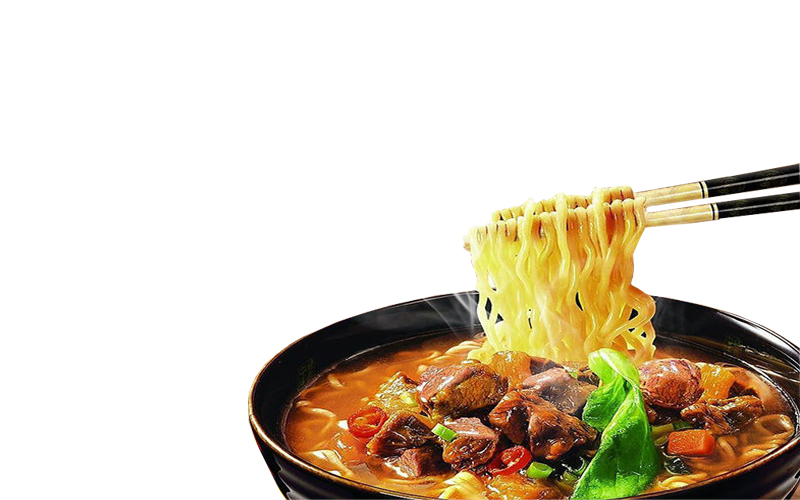 Flavor: 
Braised beef flavor: noodles cake + Sachet; Vegetable flavor: noodle cake + Sachet; Chicken flavor: noodle cake + Sachet
The noodles are smooth, chewy, and delicious with good smell
It must be fresh to be so delicious, 
The spices comes from a variety of natural spices with excellent quality are selected by high standard.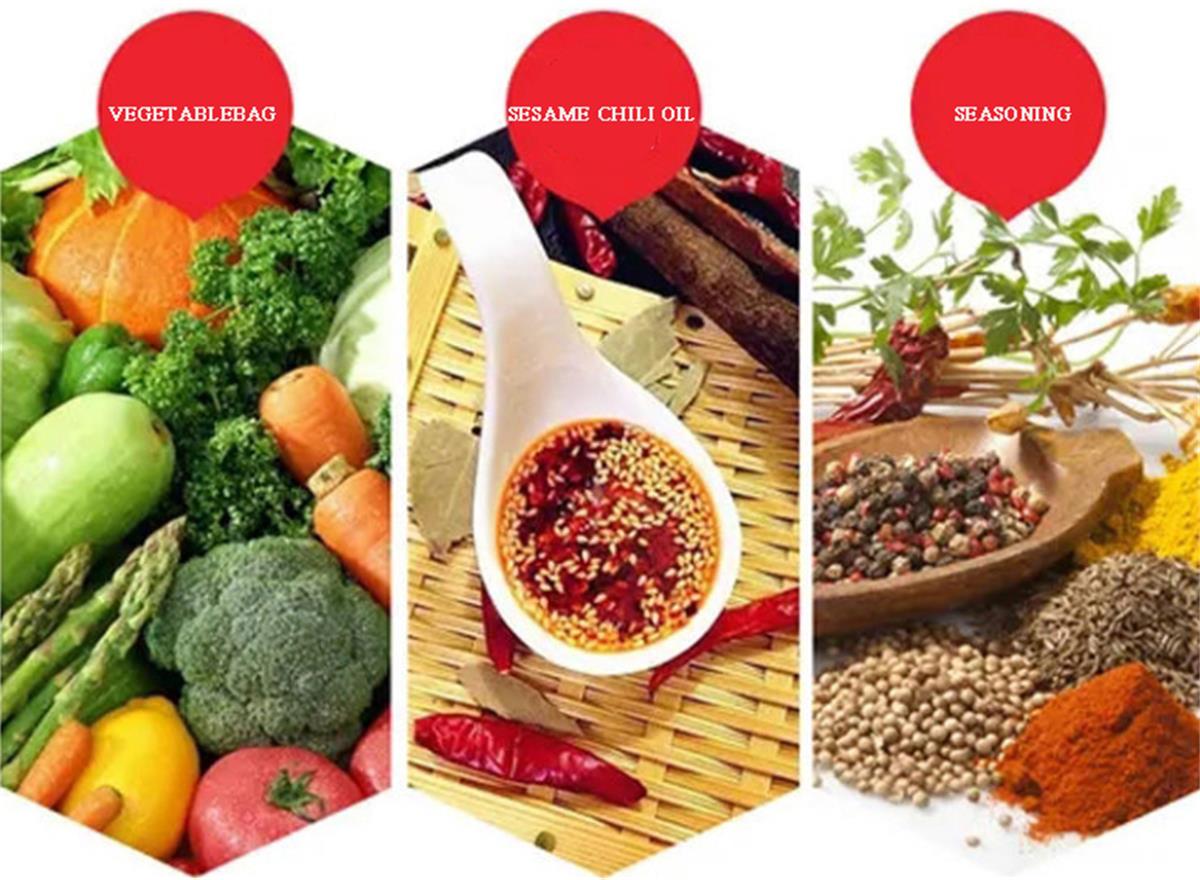 We will always use good raw materials to make more products that consumers like. We will strictly purchase qualified raw materials to provide more delicious instant noodles.
---
---
Write your message here and send it to us