New Type Good Tasty Noodles With Salted Egg Yolk
Product Detail
Product Tags
Product Name: salted egg yolk noodles
Ingredients: noodles cake, sauce bag, powder bag, vegetable bag
Net content: 116g * 5 or customize
Shelf life: 1 year
Origin: Weihai City, Shandong Province
Storage method: Put it in cool and dry place with normal temperature ventilation
Salty, fresh, slightly spicy and good taste
Noodles: Curly and elastic
Rich soy sauce flavor: mellow and smooth taste
Exotic: Vietnamese flavor and ecstasy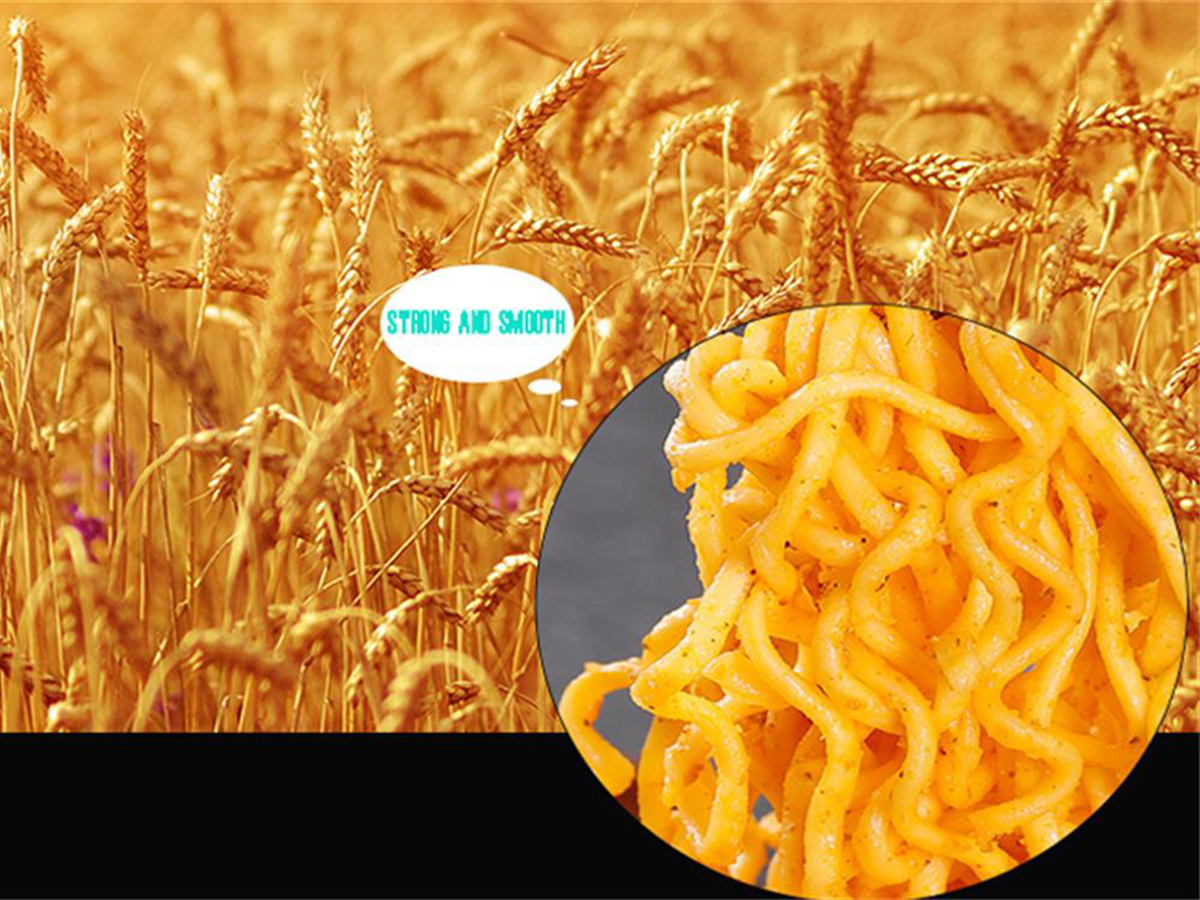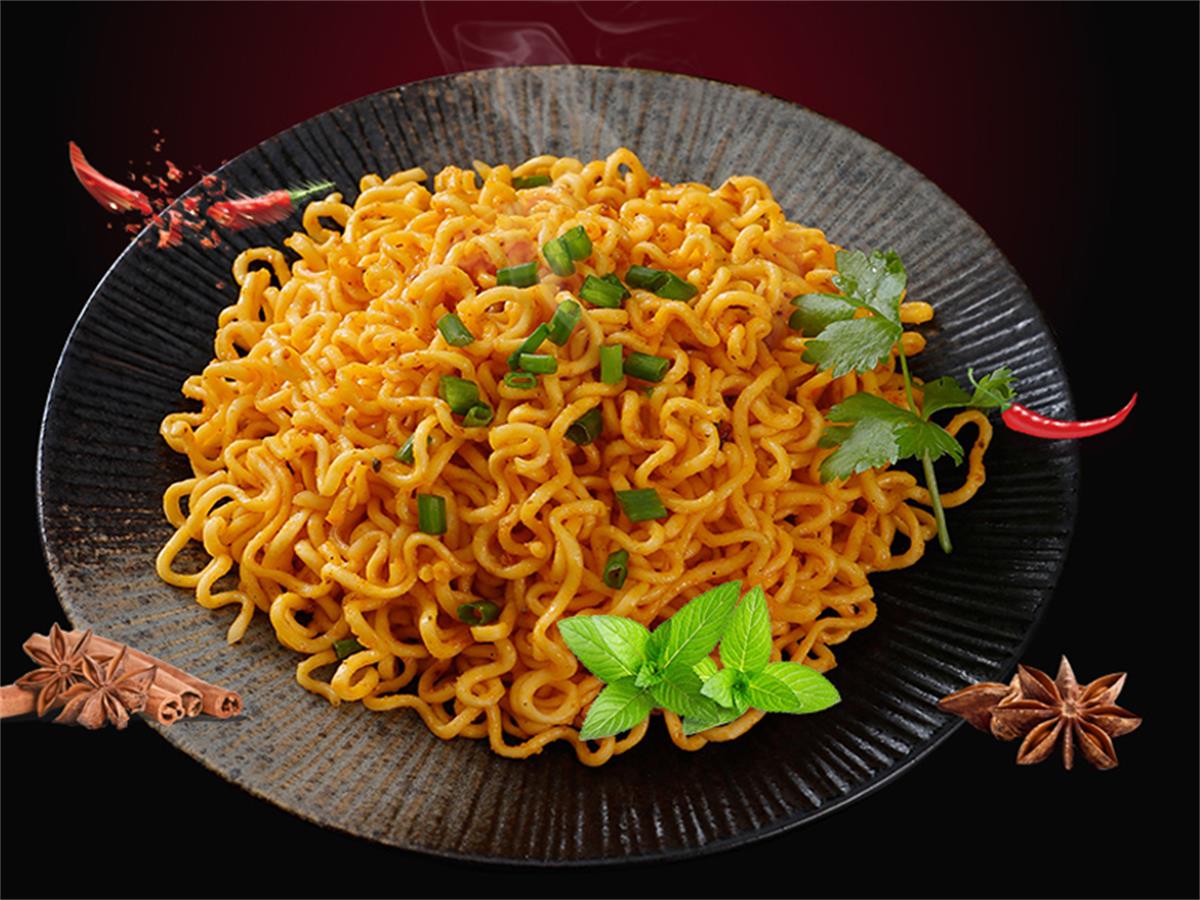 Noodle cake: made of  top wheat, with delicate and pure taste
Sauce: marinate with fresh salted egg yolk and spices to make a strong sauce
Vegetables: adopt advanced technology to dehydrate fresh vegetables
Spicy: select spicy powder made of fresh lantern pepper
Good smell: fresh and full-nice smell
Spicy: spicy to the advantage
Salty: salted egg flavor
Flavor: natural spices
1. Cook the noodle cake in the boiling water (600ml) for 3~5 minutes. When the noodles loose, turn off the heat.
2. Drain the noodles. add seasoning bag and stir well
3. Enjoy the noodle!
We have been spending huge human, material and financial resources to develop new products and study a variety of flavors to meet the taste needs of different countries, which has not only won the favor of consumers, but also won the high affirmation and honor reward of the industry.
We will continue to make unremitting efforts to provide our customers with more high-quality and delicious food.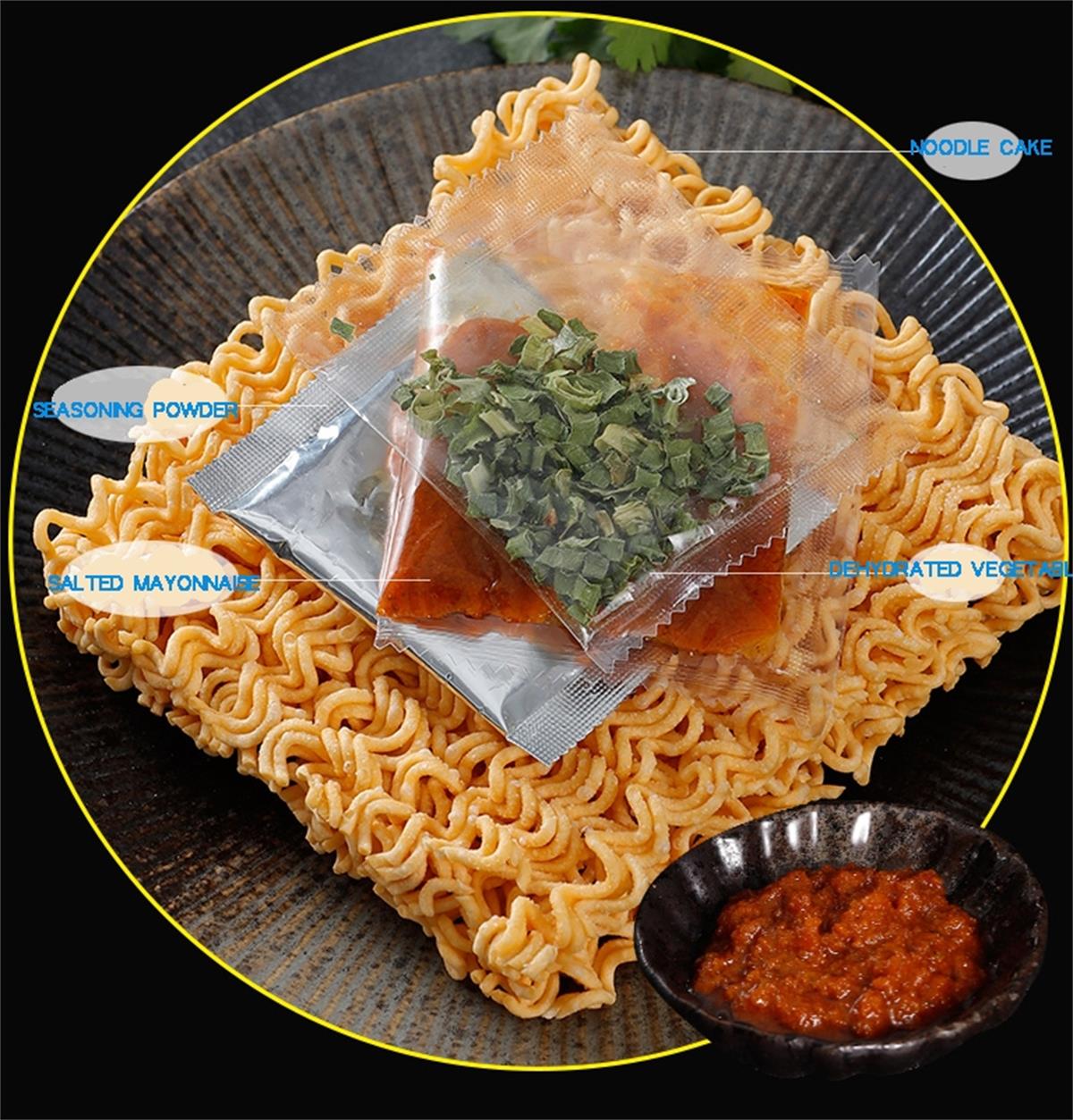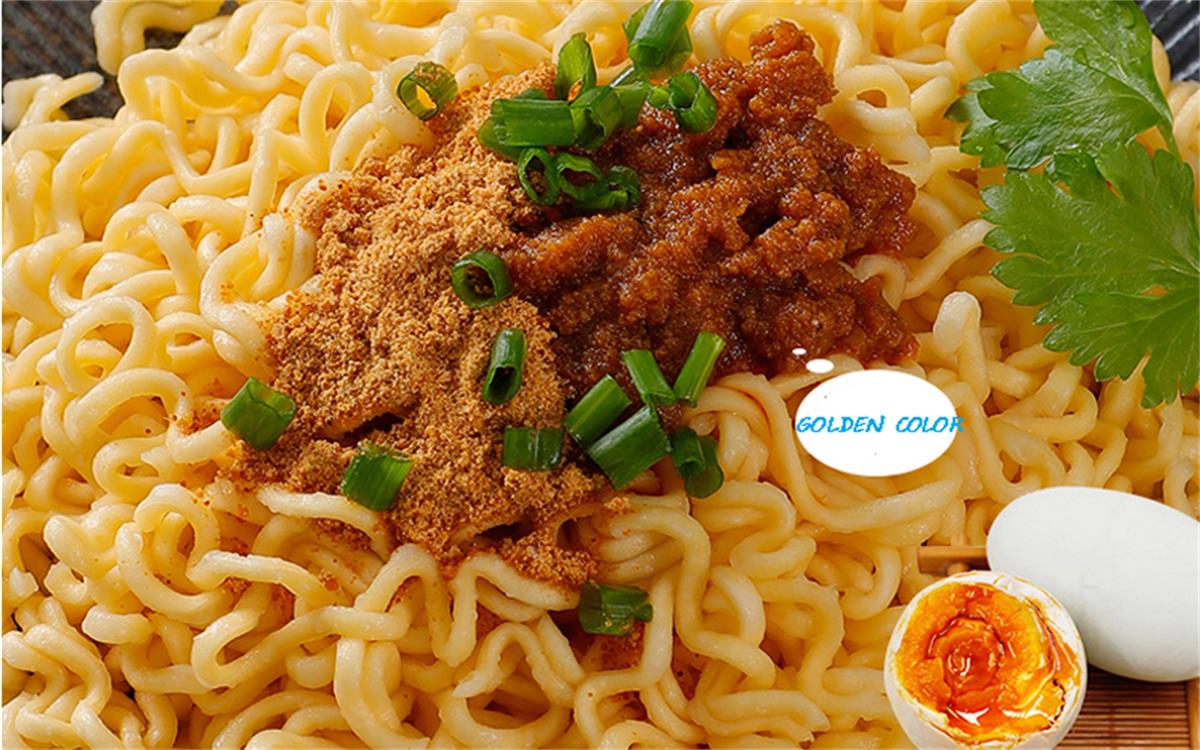 Good noodles come from top wheat
Select top wheat flour and make good noodle cake 
Visible salted egg exchange
The salted egg yolk powder sauce, which is carefully pickled and ground, has a gritty taste and is not greasy
---
---
Write your message here and send it to us