Customize Service Supply Manufacturer Noodles Spicy Cup Noodles Soup
Product Detail
Product Tags
It's delicious. will miss the taste after eating
Good taste comes from good ingredients. There are more than a dozen ingredients to make delicious nutritional noodles, so that you can rest assured when you eat delicious food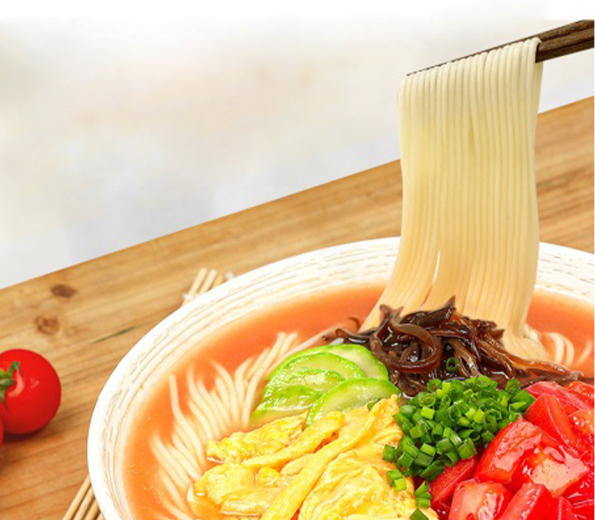 Whea flourt: select wheat flour by high standard
Oil: palm oil with high quality by high standard
Spices: a variety of natural spices with excellent quality are selected by high standard
The noodles cake is golden and complete. After cooking, it is elastic and moist. The soup is spicy and delicious
Colorful cup design, light and easy to carry, edible method, standing at home, makes life more enjoyable.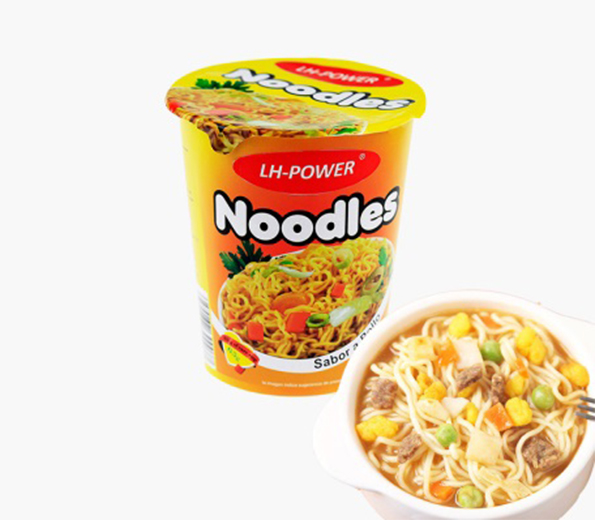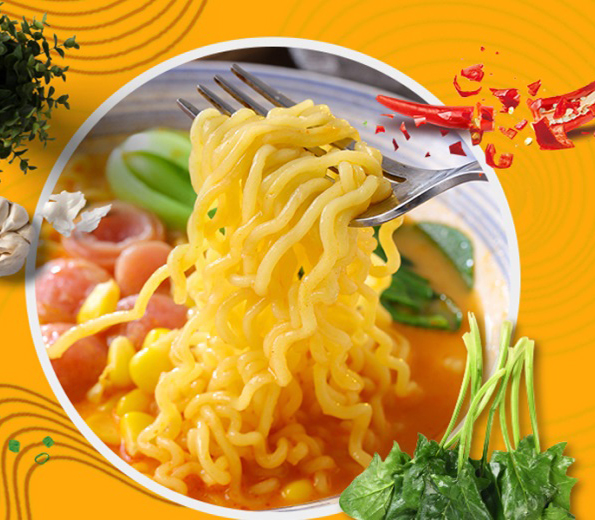 For a long time, we have devoted ourselves to R & D, endowing products with more innovative elements and launching a variety of delicious products, which has not only won the favor of consumers, but also won high recognition and glory awards from the industry.
With your continuous support, we should work hard to turn the joy of glory into a driving force for progress, and make unremitting efforts all the way, just to offer more delicious food.
Edible method
1. Add seasoning bag according to personal taste
2. Add boiling water to the water filling line and press the dough into boiling water
3. Close the lid and enjoy the delicious food in 4-5 minutes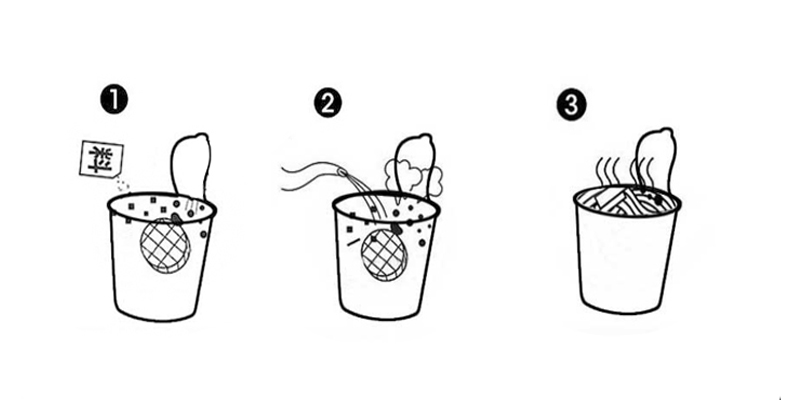 Product Name: Cup noodles
Nutrients: see package
Shelf life: 12 months
Production date: see package
Available in a variety of flavors
Net content: 65g / cup, 58G flour cake + 5g seasoning powder + 2G dehydrated vegetables (or customized)
Storage method: place in a cool and dry place, avoid high temperature and direct sunlight
Warm tips: do not put it near objects emitting strong smell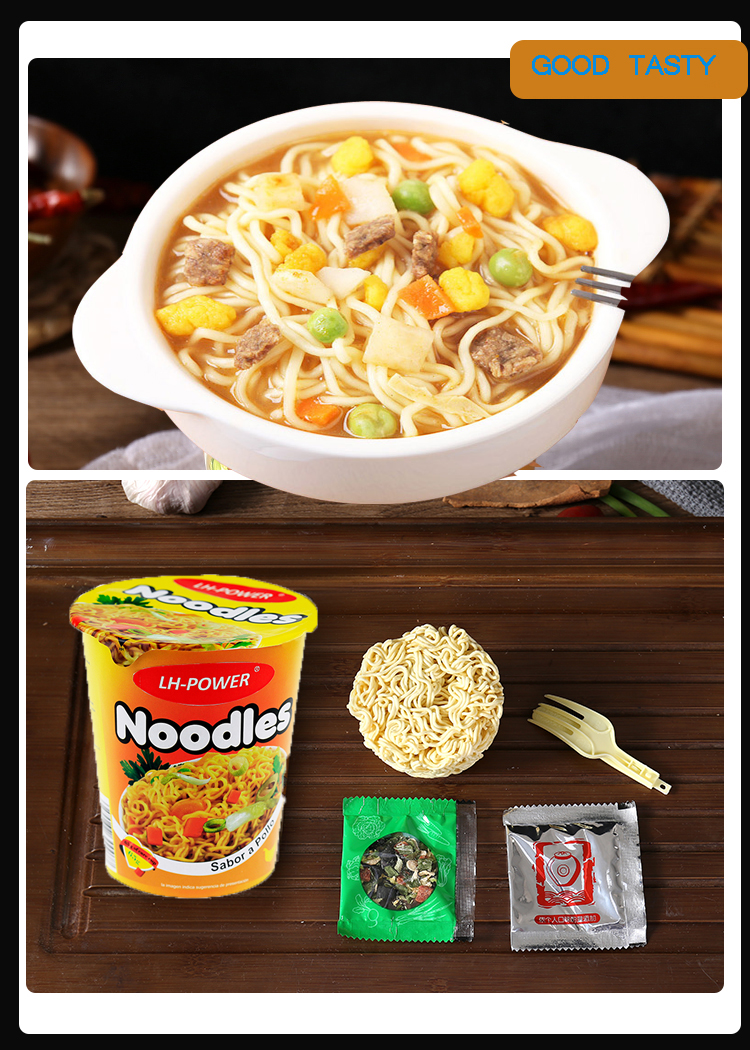 ---
---
Write your message here and send it to us