In September 2017, the opening ceremony of the China Import and Export Fair was held at the Pazhou Exhibition Hall in Guangzhou. The annual Canton Fair is about to open. The number of exhibitors this year is much smaller than before, but it is difficult to cover up the prosperity of our Canton Fair booth.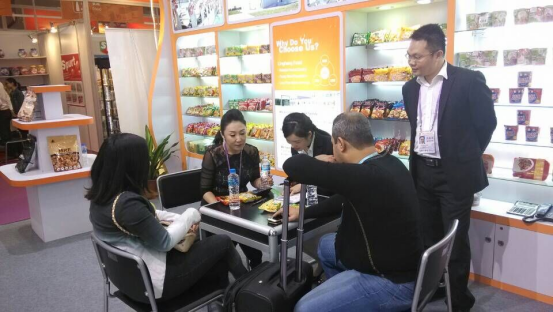 This year, our boss personally led the team to Guangzhou to participate in the Canton Fair, and many old customers came to negotiate, and achieved good results.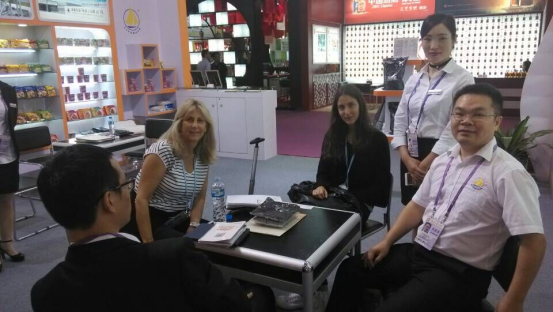 2 customers from Colombia learned that we are one of the top instant noodle manufacturers in China. After some understanding, they tasted our samples on the spot, and immediately placed an order for 2 cups of cup noodles, and promised to make no less than Shipment plan for 8 containers. We are very happy to have such a trustworthy partner. Before leaving, I left all the contact information and followed up the order through the docking business. Finally, we took a group photo and looked forward to more cooperation in the development of new products in the future.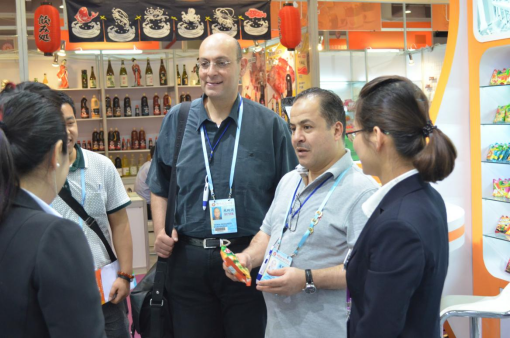 Customers from Egypt are interested in our bag noodles and hope that we can OEM and make their own brand. After a detailed conversation, we got to know each other very well. The customer placed an order for me immediately, and we were very excited to get the order. We hope that more and more customers can trust us Linghang Food Shandong Co., Ltd.
In this Canton Fair, our chairman Lisa and general manager Louis came to the booth to explain our products to various customers. There are many customers who place orders on the spot and request that many containers be shipped to their country every month.
We have also offered customers very favorable prices to attract customers. Our factory has now become a leading enterprise in exporting convenient products in China, and we also have many buyers from world-renowned supermarkets and hypermarkets to negotiate with us and place orders.
---
Post time: Feb-16-2022