Spring breeze fill the land, overseas customers gather in Linghang. Find Linghang Food Manufacturer, gain healthy body for all.  
May 2015, it is the opening ceremony of the China Import and Export Fair. The whole year's work depends on a good start in spring. Linghang come out as a brand-new appearance: stunning appearance.
Linghang Booth in the Fair
Linghang always make sufficient plan in advance for the Fair. We emphasize on staff etiquette, greetings etiquette, personnel dress and other aspects to make everything perfect. The exhibitors are the most professional and showpiece are the best. Linghang show its optimal image to the whole world.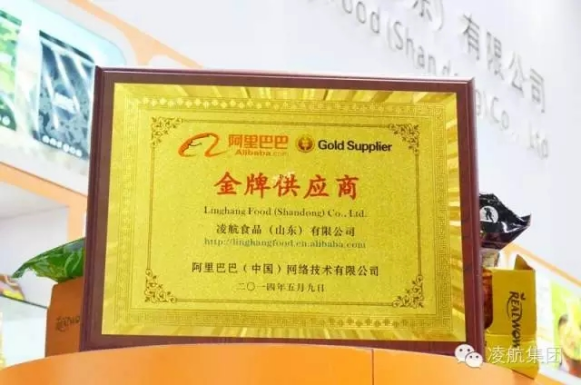 The Alibaba Gold Supplier Display Board was displayed at the Canton Fair booth, which fully demonstrated the strength of our company and attracted many customers to come to watch and place orders.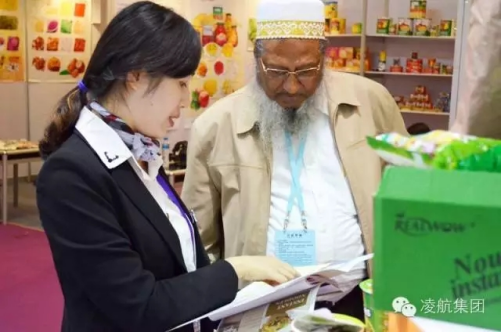 Procurement representatives from all over the world are satisfied with the products and services of Linghang. There are not only new customers' enquiry, but also demands from old customers. There are so many exhibitors in Canton Fair, why Linghang is so recognized: due to its persistence over the years, its Integrity, Realism, service and innovation.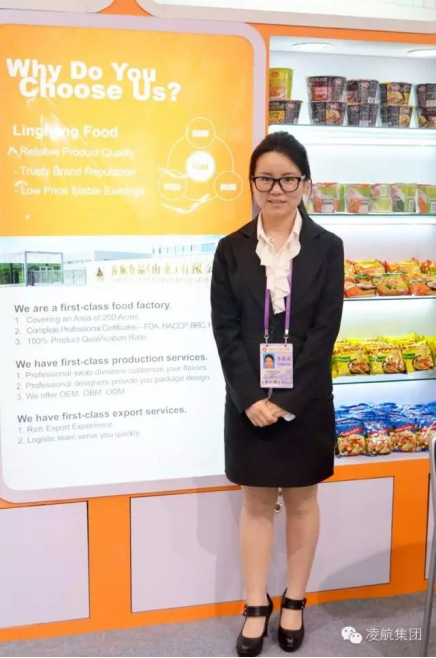 Sales colleagues of Linghang Food Shandong Co., Ltd. took pictures in front of the booth.
Here is Linghang's PRODUCT SHOW: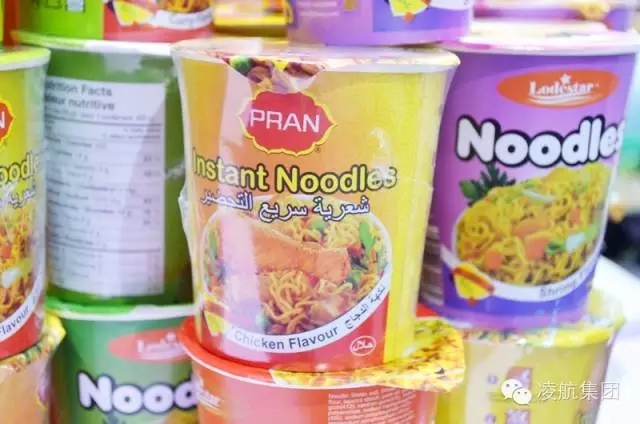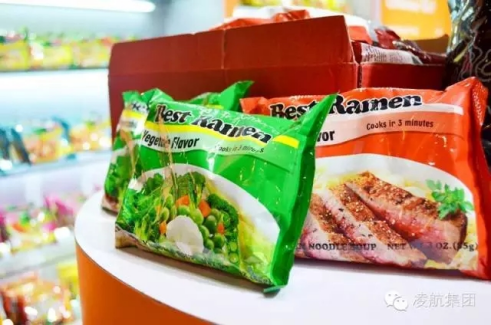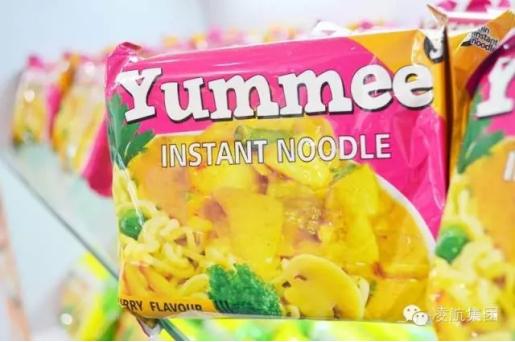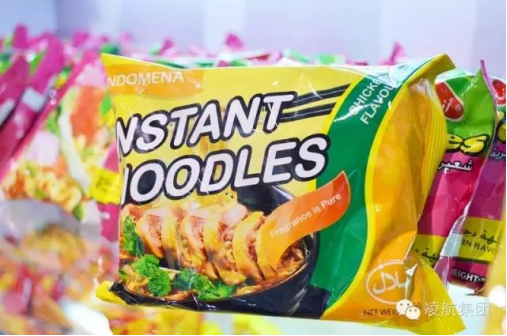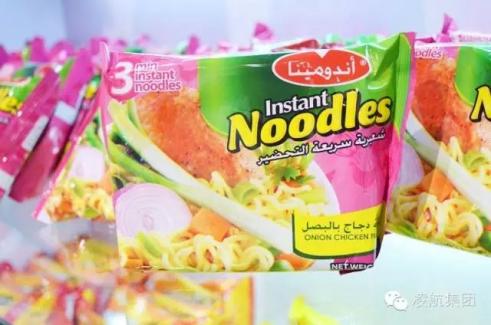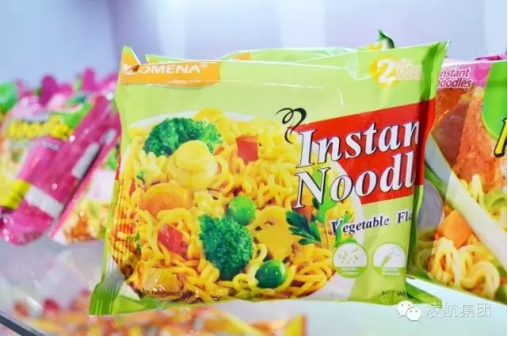 Bag noodles display with different brand package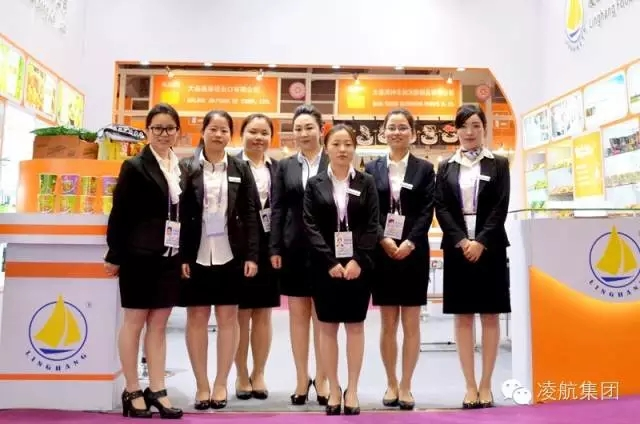 All our colleagues from Linghang Food Shandong Co., Ltd. took a group photo in front of our booth. Our company has received a lot of orders at this Canton Fair, and we have also met many customers from various countries. At the same time, we also received many of our former veterans customer. It can be said that the Canton Fair has brought us great benefits, and our factory will do our best to serve customers better in future orders, welcome to our booth. 
---
Post time: Feb-16-2022