As the largest instant noodle manufacturer in China, in October 2018, our factory will participate in domestic exhibitions every year to launch our new products. This year we brought several instant noodles developed by the latest factory in Beijing. The full-bodied, elegant booth attracts many customers to taste.
The biggest feature of our booth this year is to cook noodles for everyone on the spot, so that customers can taste the delicious instant noodles made by professional chefs on the spot.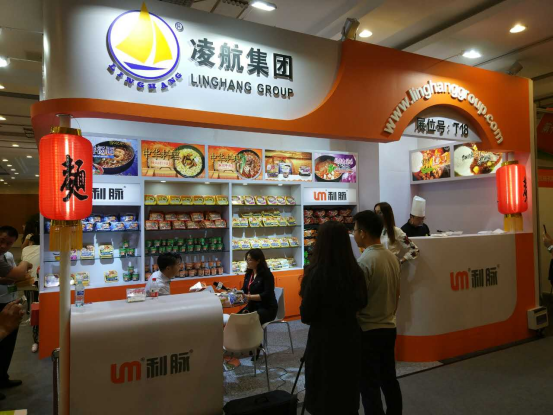 There were also reporters at the scene to interview. As an outstanding instant noodle manufacturer in China, we are proud to produce instant noodles that everyone loves. At the same time, we also set an example as an excellent supplier and give the society a satisfactory answer.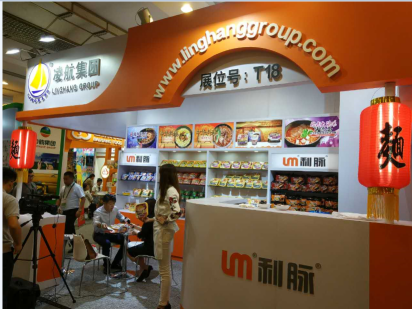 At the same time, we also hired models from Russia to show our photos, which attracted many customers. We push our products to the world and enjoy a high reputation at home and abroad.The owner of our factory is ready to explain our products to many customers, and hopes to bring new products to major supermarkets and restaurants.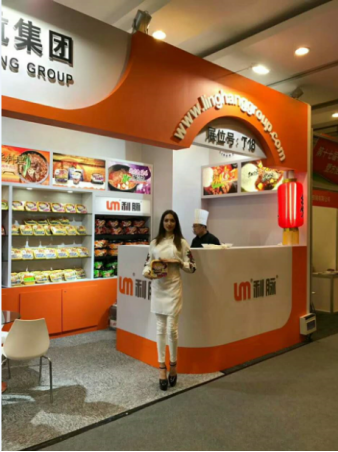 Beautiful models displayed our products and invited passersby to taste our instant noodles. The biggest feature of our newly developed instant noodles this year is that they have real chunks of beef. We use real materials to cater to the taste buds of customers and let more people Eat delicious and affordable products.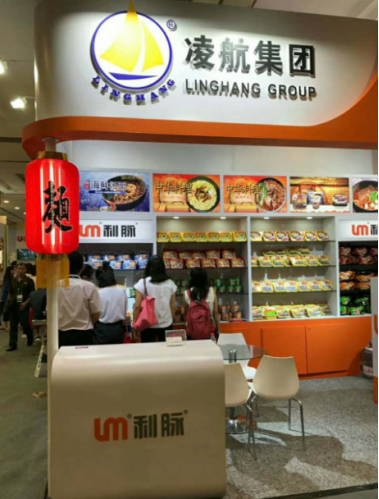 Many domestic dealers came to visit our booth, and we achieved good results in this exhibition and received a large number of orders. At the same time, it also laid the foundation for us in various cities in China and expanded the channels. We are confident that we will build bigger brands and more new products in the future.
---
Post time: Feb-16-2022