In order to enrich the cultural life of Linghang Group's employees, enhance team cohesion, enhance communication and communication among employees, and show Linghang's style, the company organized a team building activity at Oriental Oasis on December 22, 2021, led by Wang Xiangyun, Chairman of Linghang Group All employees of the Shanghai company and overseas project colleagues actively participated in various activities, and the atmosphere of the event was warm.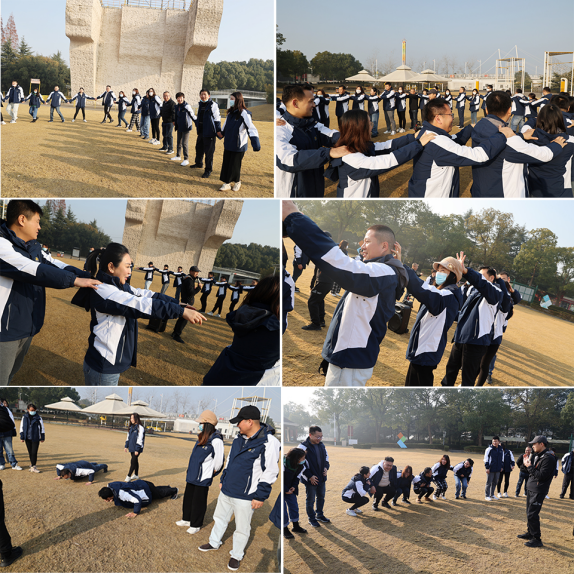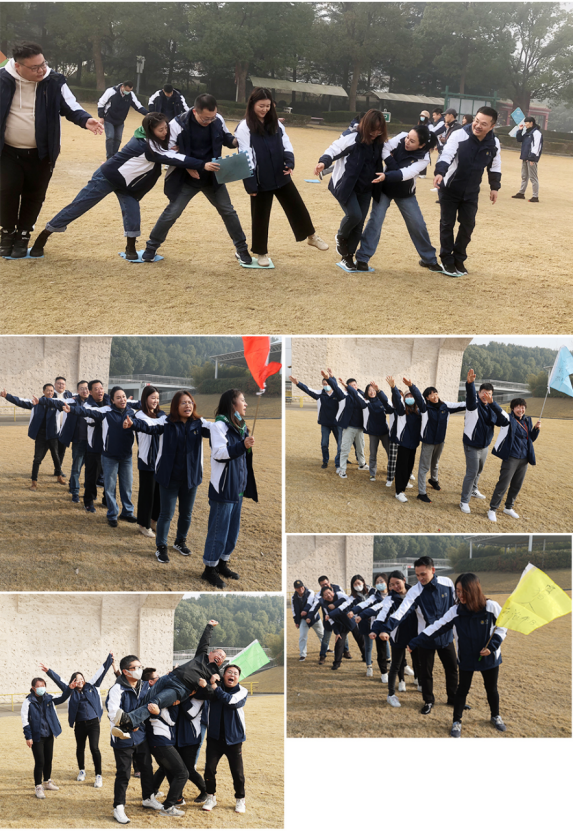 Everyone participated in several team games under the leadership of the tour guide, and they were very happy.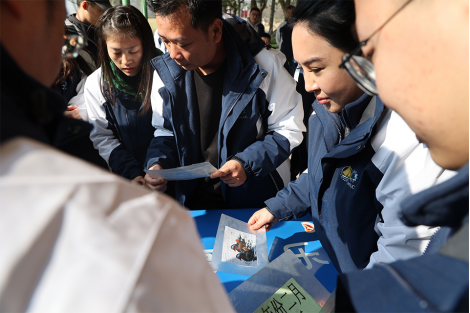 In the dragon boat race, we all cooperate very well and strive to get the first place. In this game, we must obey the leadership and work hard to complete the tasks in our positions. Only by having the same goals can we win the competition.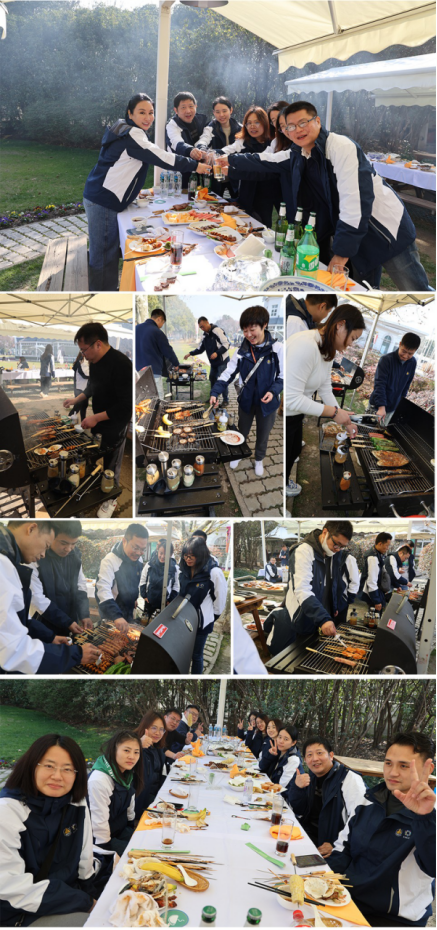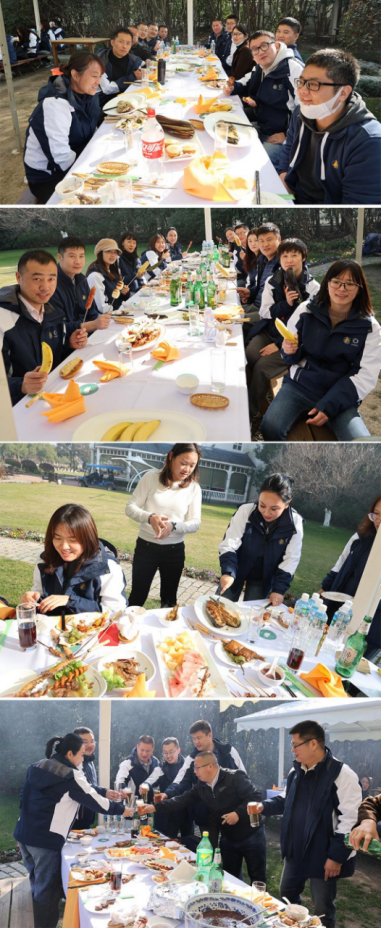 Everyone grilled themselves in the outdoor restaurant of the hotel. Everyone toasted each other and the boss. Everyone expressed their gratitude to the boss and worked harder in the new year to make the business bigger and stronger.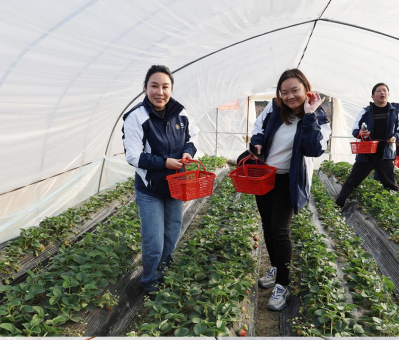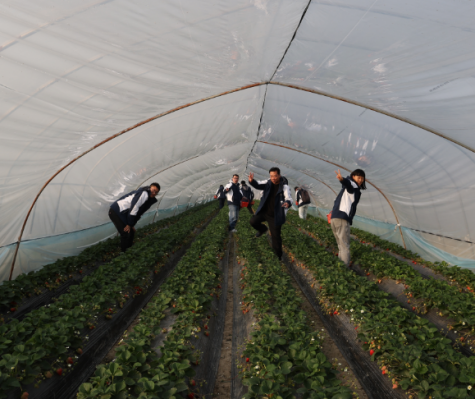 Everyone happily picked strawberries in the fields. Everyone was very happy and brought them back to their families to eat.
The team ended the team building happily with their chubby stomachs. Through this activity, the team integration was enhanced, the tacit understanding and collaboration between the teams were improved, and everyone could relax in the tense work. Build a solid foundation for more productive work in the coming year.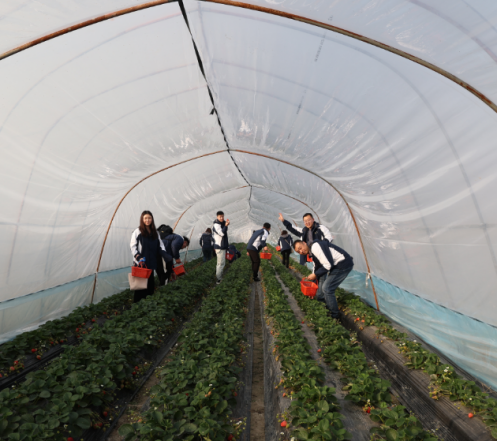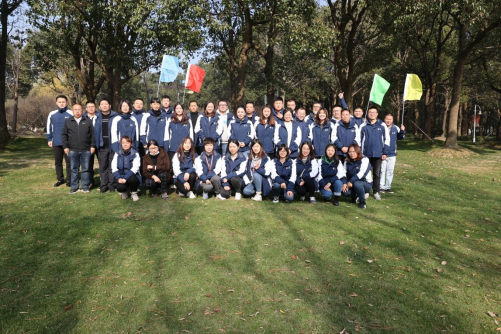 With the continuous growth of the team, a sufficient team building is very meaningful. Linghang Group will lead the team to participate in the team building every year. On the one hand, it can improve the cohesion of the team and the spirit of solidarity and mutual assistance. On the other hand, it can allow team members to relax under the pressure of a year of work, so that everyone can have a better understanding of the notifications.
---
Post time: Feb-16-2022