"Stay focused and ready to go"With this slogan, all the staff of Linghang Group Shanghai headquarters. On the way to Qiandao Lake,a beautiful scenic spot in Zhejiang Province. All our company members played with happy smiles for 2 days and one night, and had a very good team building.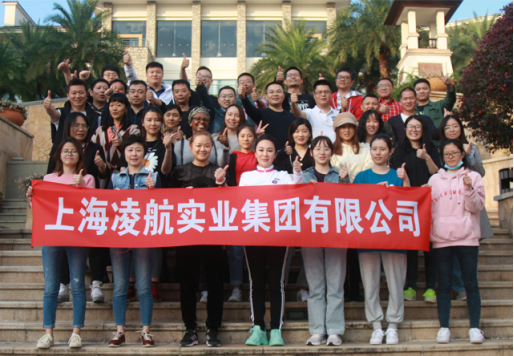 Group photo of the company's team members.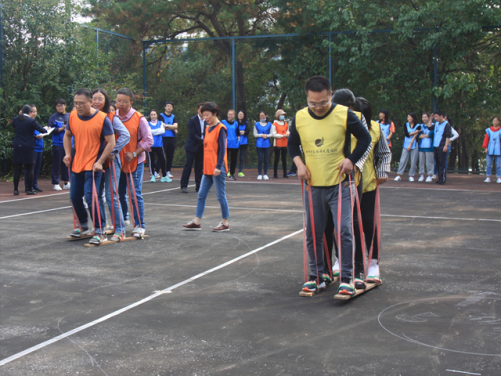 Various team building training activities mobilized the cohesion of our team, and everyone worked together in separate groups to reach the destination.
Everyone participated in various team activities and training, and colorful expansion projects, showing the strength of the Linghang team.Through these activities, we deeply understand the importance of teamwork. No matter how strong a person's work ability is, it cannot be completed without teamwork. Helping and learning from each other at work is an essential skill at work.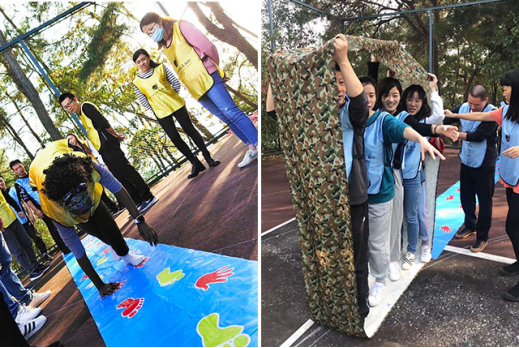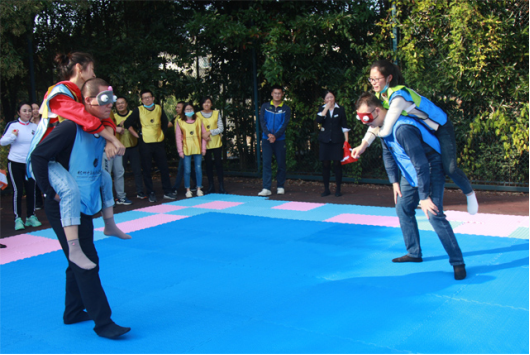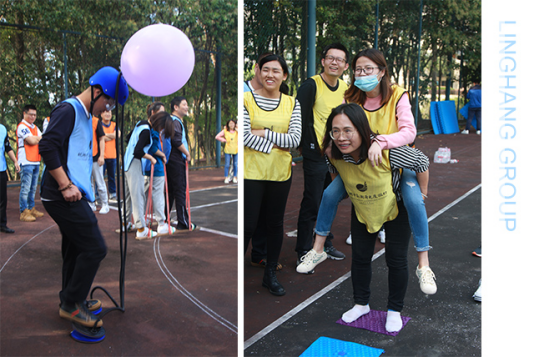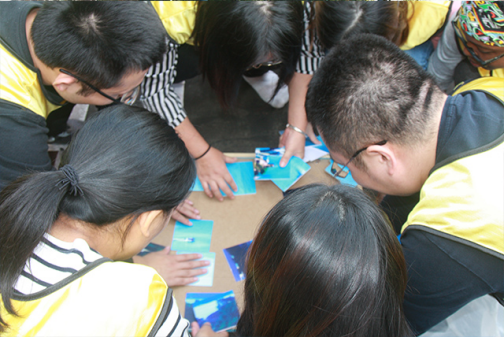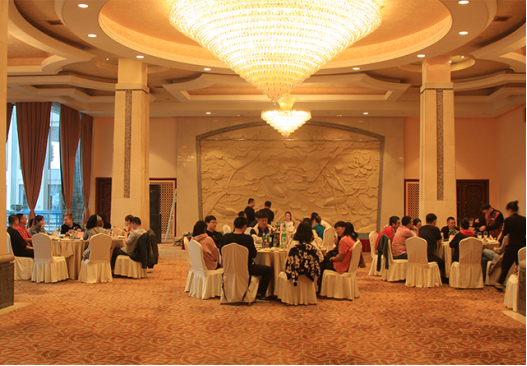 Stay in a 5-star hotel and enjoy a delicious dinner.We were invited to one of the largest banquet halls, and we toasted together to celebrate this hard-won outing. We were very happy to toast each other.After the meal, we also participated in various small group activities, which gave us a different experience.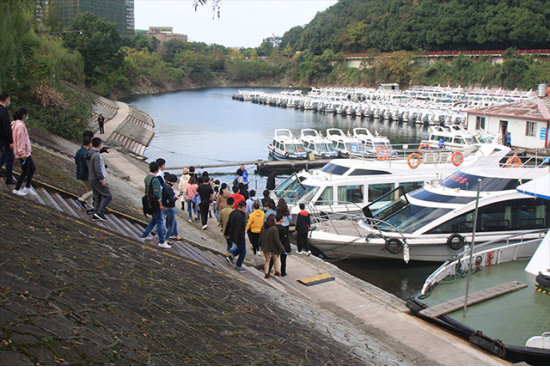 A perfect team building activity, ending the development training and starting to explore the beauty of the island.On the second day, we took a cruise ship to Qiandao Lake to visit the landscape. Everyone sat on the boat and listened to the tour guide explaining the historical origin and landscape stories to us. We listened with great interest and took many photos as souvenirs.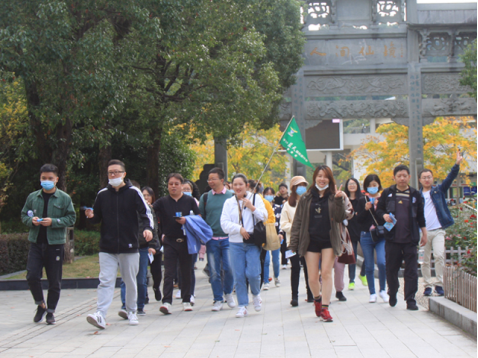 The team has grown a lot in team building, everyone is more united, and they will work harder in the future.After playing the scenery for 2 days, we all have a deep understanding. Everyone is very happy and satisfied with this tour. At the same time, we are very grateful to the boss for giving us this opportunity to take a look outside.
---
Post time: Feb-16-2022